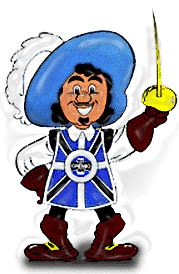 DAYS:
MONDAY:
6:30PM - 8:30PM: All categories.
ADDRESS
Milford Youth Center. Milford, MA
PRICE:
MONTHLY - $125.00
TRAINING UNIFORM - $60.00
INSURANCE - $25.00 (ONLY AT FIRST TIME)

*There will be winter championships starting in January in Marlborough for the most prepared players who will form the teams. Categories from 8 to 18 years old.