LIKE COACH:

-1981: WAS ONE OF THE PIONEERS OF BRAZILIAN WOMEN SOCCER , WHEN STARTED IN COPACABANA BEACH.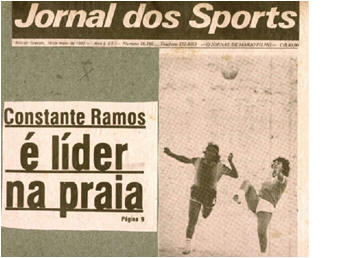 2000/01 CREATED THE BARCELONA SOCCER SHOW,THE BEST BEACH WOMEN'S SOCCER BRAZILIAN TEAM.
WITH MANY TV REPORTS IN GLOBO CHANEL, THE MOST IMPORTANT IN BRAZIL.
https://www.youtube.com/watch?v=xJ8VOOM1VvM
2003 A 2005. COACH OF GUARAPARI FOOTBAL CLUB, 2 YEARS WITHOUT DEFEAT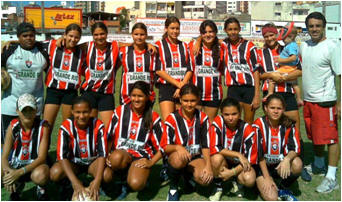 2007 AND 2014 COACH AND MANAGER OF CR FLAMENGO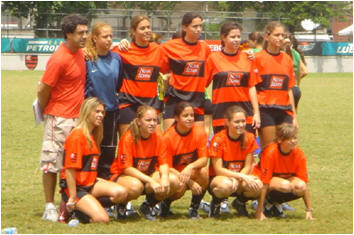 2010 COACH FROM BOTAFOGO FR, ONE OF THE BEST BRAZILIAN CLUB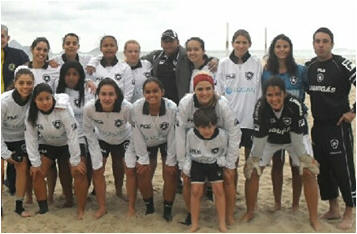 IN USA
2012 :
Started in Arsenal of Framingham MA in January 2012. In almost 50 games, his teams ( u8 and u10) only lost 1 game. His teams won many tournaments: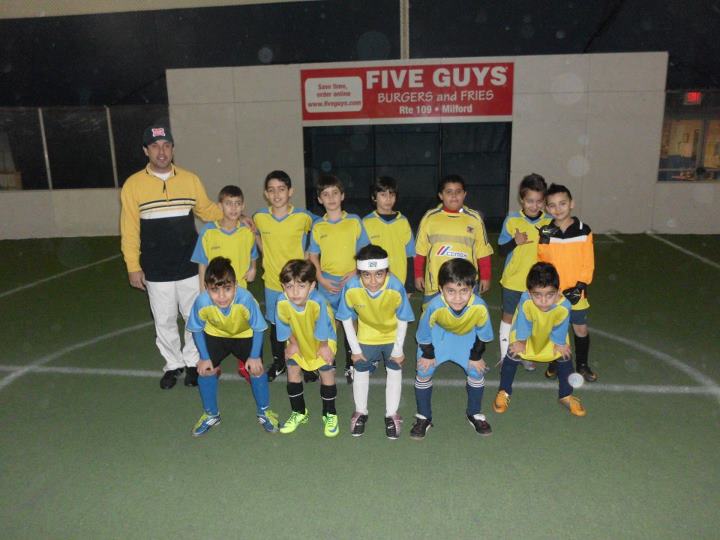 Champion U9 and u10 Winter Season Jonh Smith Soccer 2011/2012 ( Milford MA)
Champion u9 and u10 Spring Season jonh Smith Soccer 2012 ( MIlford MA) won all games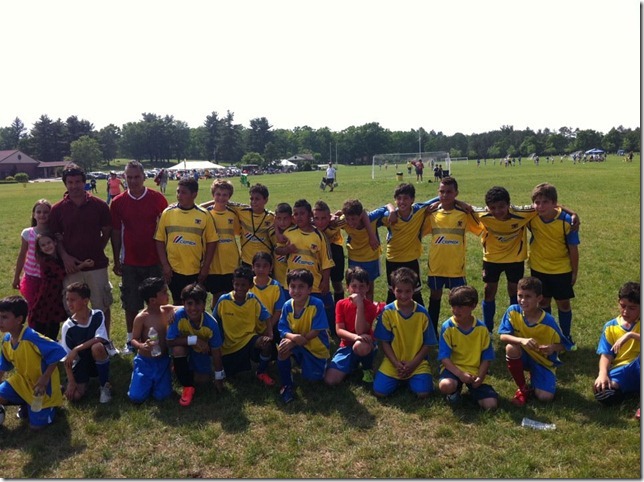 CHAMPION MEMORIAL DAY TOURNAMENT Jonh Smith Soccer Denvers MA 2012.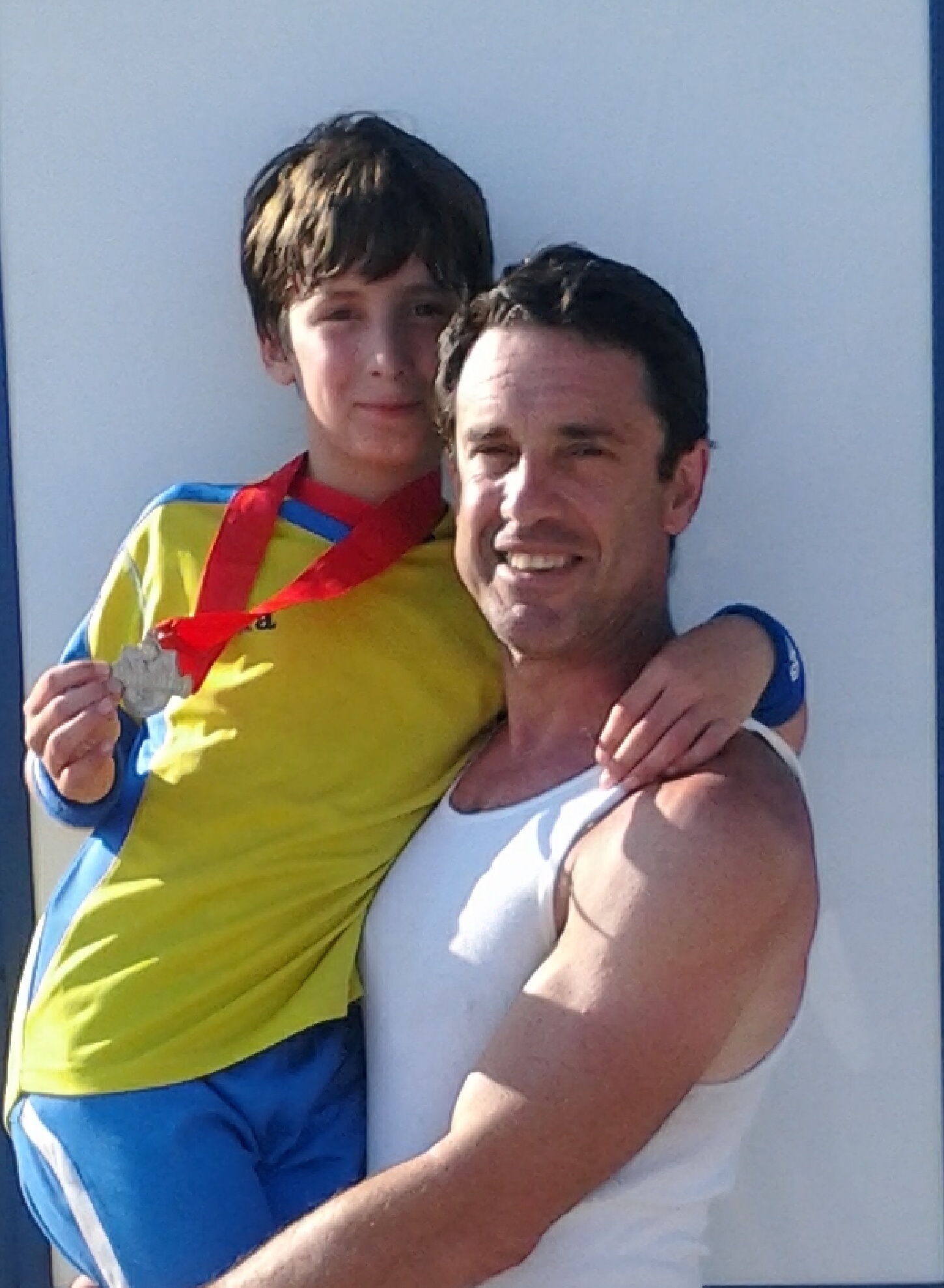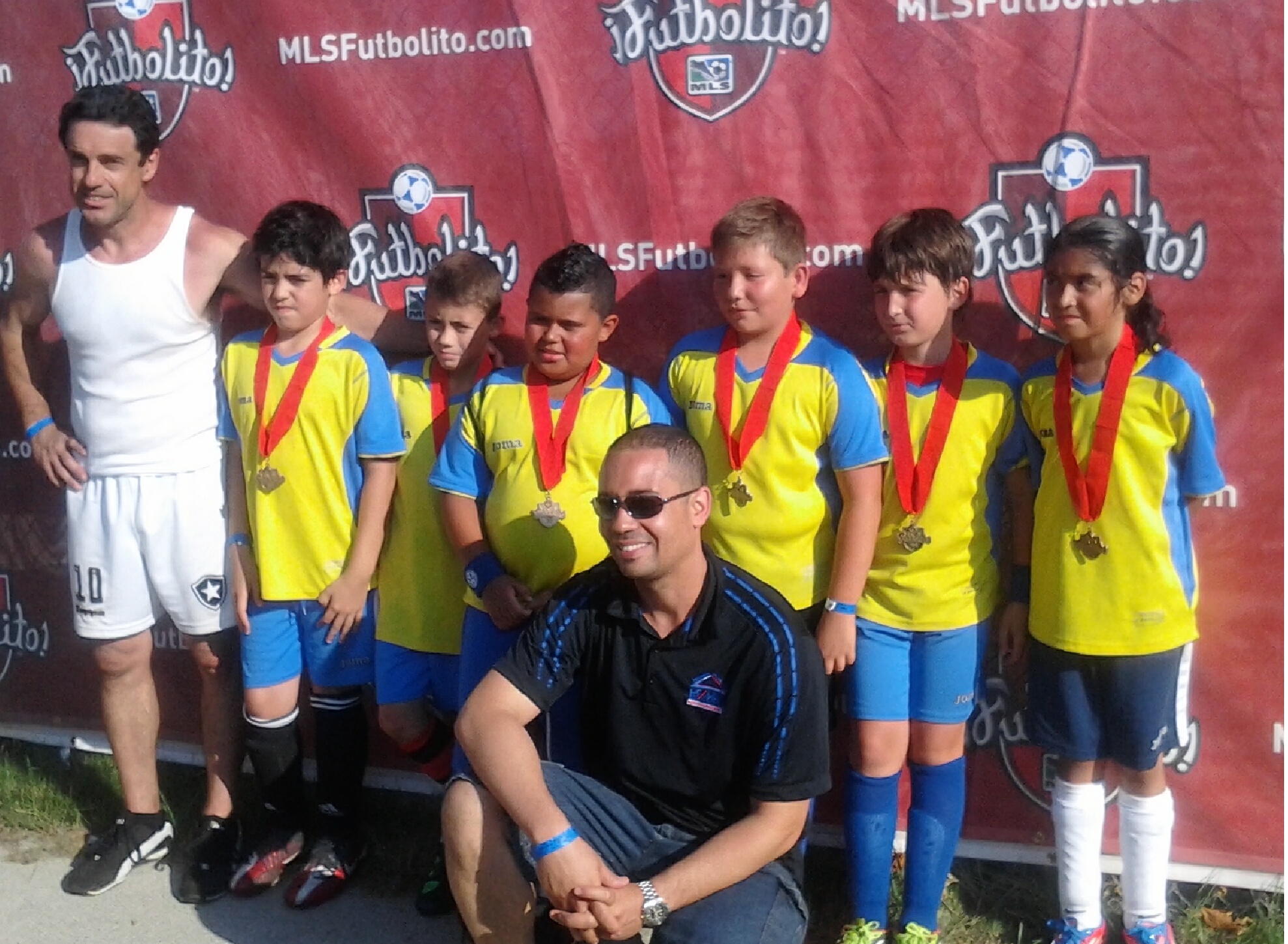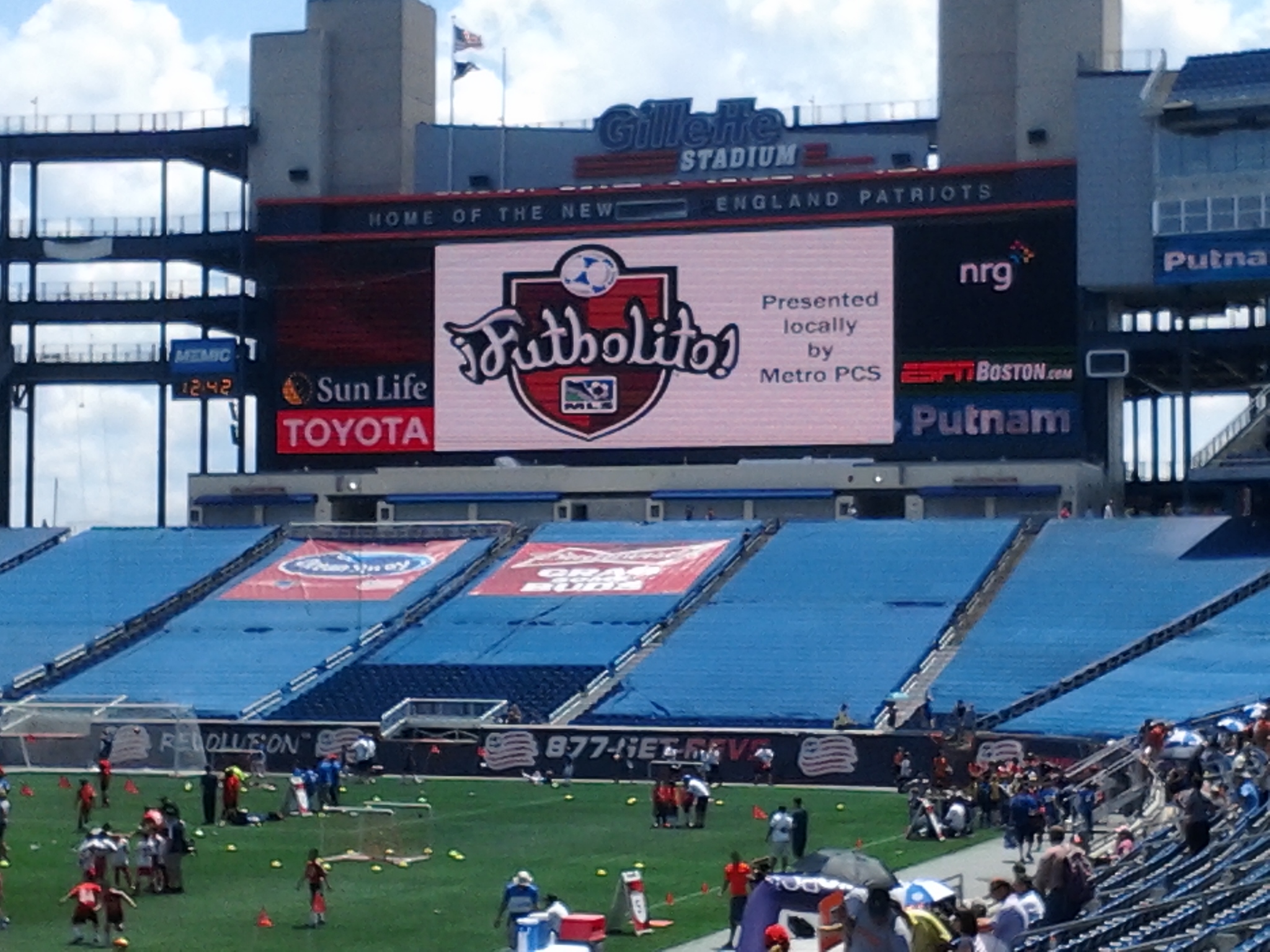 Champion Futebolito , Gillette Stadium, Foxborough 2012 , won all 6 games, . This tournament had all the best soccer school of New England
Champion in Rhode Island Tournament 6v6 , won all games playeds.
2013 CREATED THE BRAZILIAN MAGIC SOCCER, WINNING MANY TOURNAMENT AND HOLDING MANY EVENTS.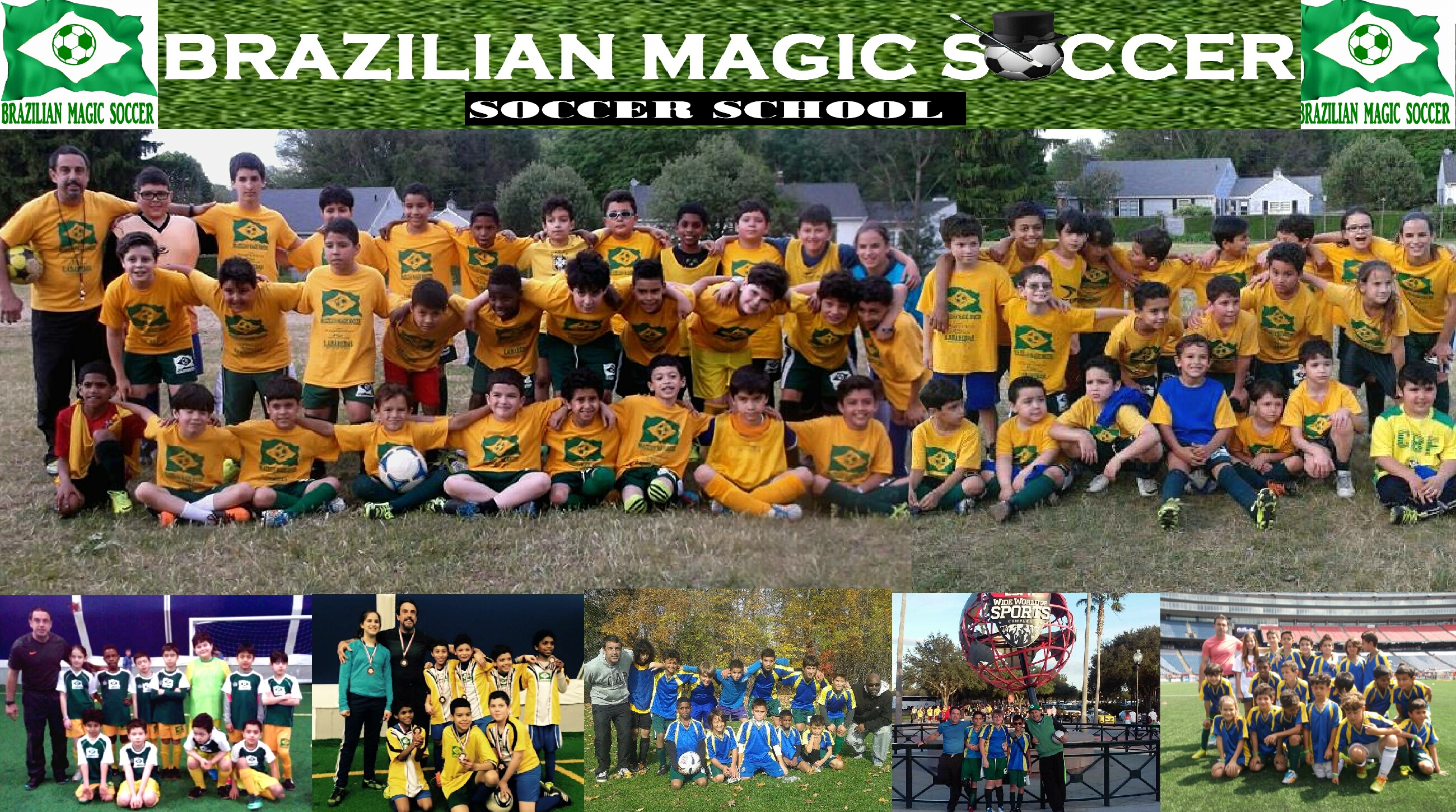 From 2013 to 2015, won almost all tournaments that played.
2013 Champion u8 John Smith Soccer , Milford, Winter season
2014 Champion u10 John Smith Soccer, Milford, Winter season
Champion u10 and u12 , Paxton Tournament.
2015 Champion U10, John Smith Soccer MIlford, winter season.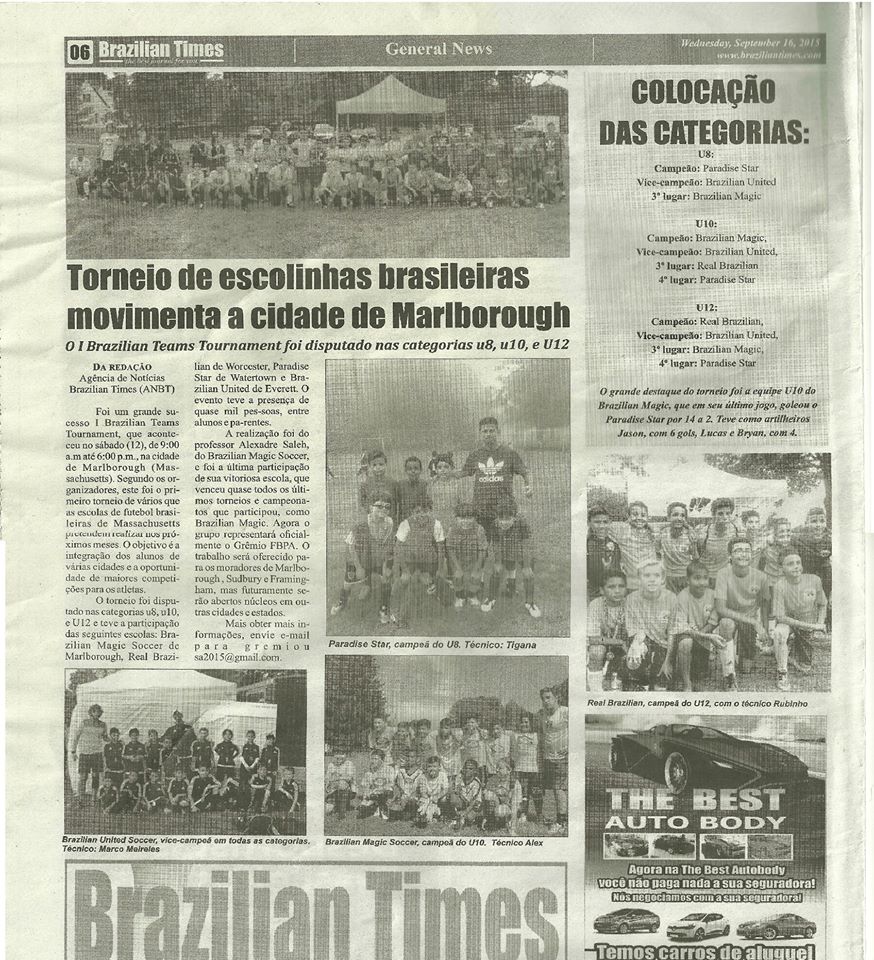 Champion U10 and 2nd place u12, Brazilian Teams Tournaments
2015 COACH OF DANA HALL HIGH SCHOOL:
Can be said that this was the one of bet campaigns in the history of this school, winning 50% of the games played
2015: Created Gremio USA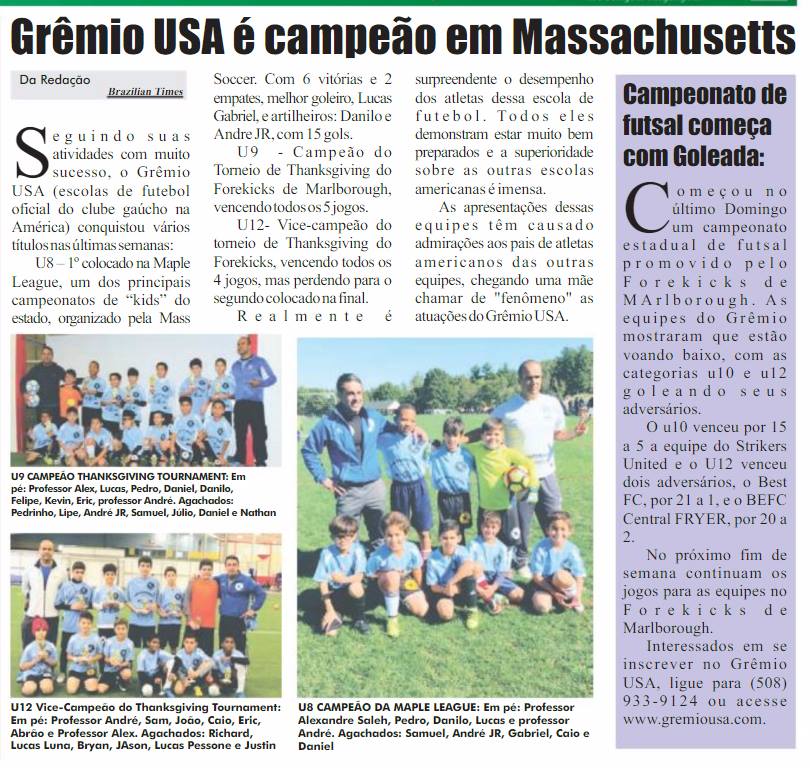 2016: CHAMPION U8 MAPLE LEAGUE,
U9 CHAMPION, U12 2ND PLACE, THANKSGIVING TOURNAMENT (FOREKICKS)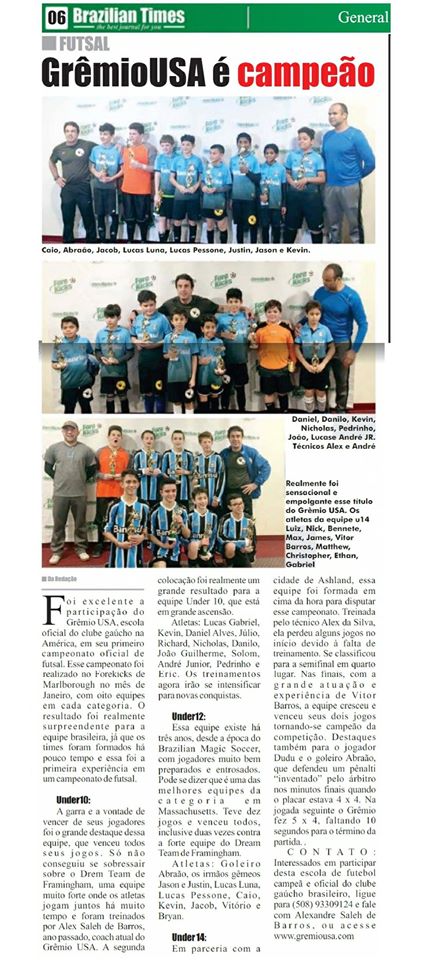 2017: FUTSAL LEAGUE (FOREKICKS) ,U12 CHAMPION, U10 SECOND PLACE, U14 CHAMPION
LIKE SPORTS MANAGER:
2000: CREATED BARCELONA SOCCER SHOW,
2001 WAS BEACH SOCCER SCHOOLS ASSOCIATON PRESIDENT, WHERE HELD MANY TOURNAMENTS AND EVENTS, WITH MANY REPORTS OF GLOBO CHANNEL.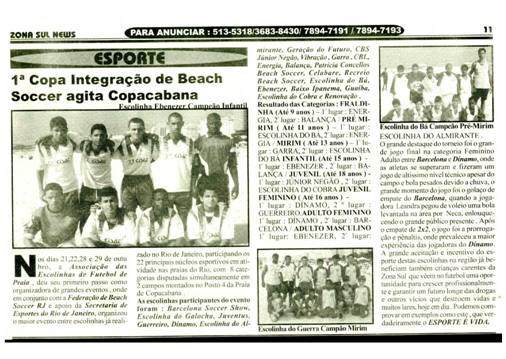 2001 Created in Rio de Janeiro the State Team Beauty and Talent, of beach soccer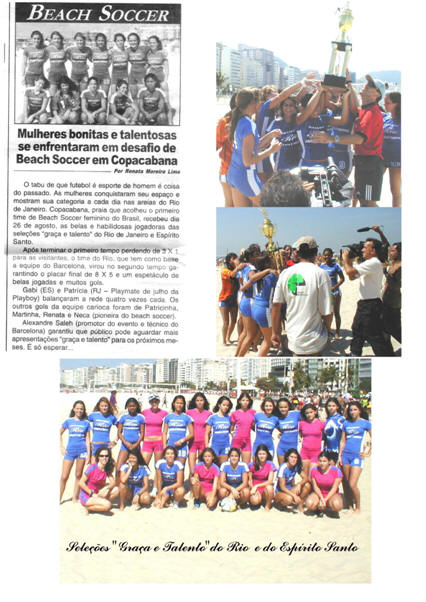 2013 CREATED THE BRAZILIAN MAGIC SOCCER, WINNING MANY TOURNAMENT AND HOLDING MANY EVENTS.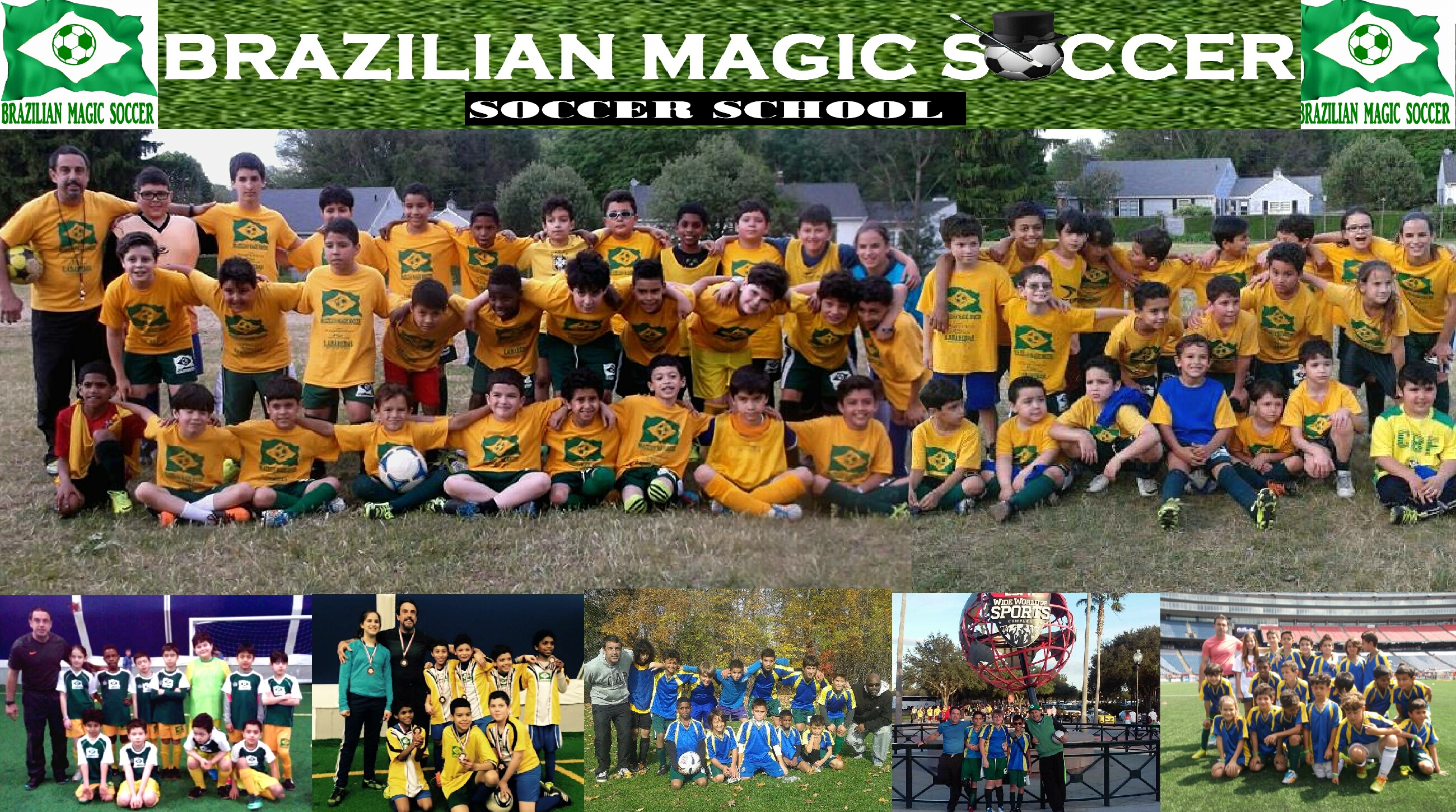 2015 CREATED GREMIO USA: